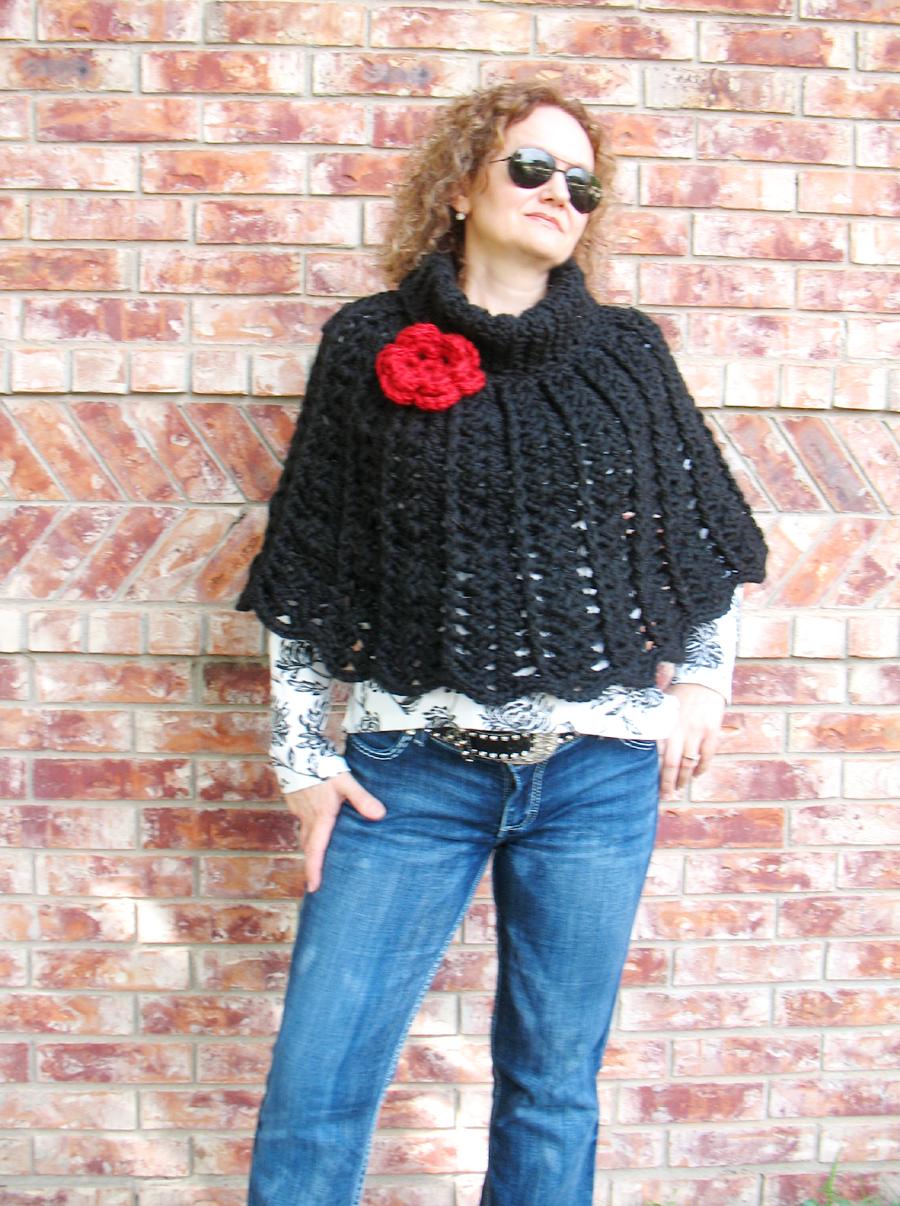 Alena Byers
Designer / Maker/ Photographer & Full-Time Parent
I assure you when adults or children wear clothing designed by me, they receive attention, positive comments, and lavish praise.
Start making some special to be different and unique.
Explore free crochet and knitting patterns for hats, booties, scarfs, doll clothing, home décor and more.
Original design & high quality workmanship
This pattern is one of the best well written patterns i ever bought!..i made one medium sized mitten and working on the left hand now…the fit is perfect and was a delight to make!! goregeous looking and pretty easy to do!! thank you
Every piece I've crocheted so far from Alena's Designs has been beyond adorable! Her patterns are detailed and easy to follow, and I can't wait to work on my next creation from her. Pleaseee add more patterns soon, I've already gone and bought almost every crochet doll outfit pattern you have! Great service and great patterns…what's not to love? Thank you so much Alena!
This is an awesome pattern! I've made 6 pairs already for Christmas presents! Thank you so much!
I've been crocheting 60 yrs. and this is how a pattern should be written; very clear and concise, leaves nothing to the imagination and if you have a question she is very helpful and attentive with a quick answer. Deserves 10 stars and if I need another pattern, I will be looking here first!
Prompt service. Easily downloaded and the instructions are very clear to understand, even for the not so experienced knitter. Thank you!
If you are hesitating to buy this pattern because it looks too difficult or complicated then don't! At first glance I admit it seemed a bit overwhelming but I followed the instructions carefully and wow!! It was totally doable for a newbie like me so I bet you can make these too!! I love that the pattern is written for normal yarn that I can buy in my own town. Definitely worth it
Absolutely beautiful pattern. Clear and easy to follow instructions. And if you get stuck the seller answers questions promptly and is very helpful.
Love this pattern – well written, easy to follow. Sizing is perfect and the hdc stitch eliminates the holes. Exactly what I was looking for. I purchased two other mitten patterns from other designers and the sizing was huge even with a smaller hook. This is the mitten pattern you will want!!
Has been an absolute pleasure to make, thank you for designing such a gorgeous jacket, plus any queries i had were answered quickly, will definetly be back soon for more xx
I can't even begin to express my elation over this purchase, and I haven't even completed the project yet. Moments after purchasing the pattern, I had a question and messaged AlenasDesign for clarification. Not only did they respond a few minutes later, but they sent me the pattern with the updated clarification in a message. The pattern itself is well written, easy to follow and well-formatted.